About Us
A brief intro to our founder and company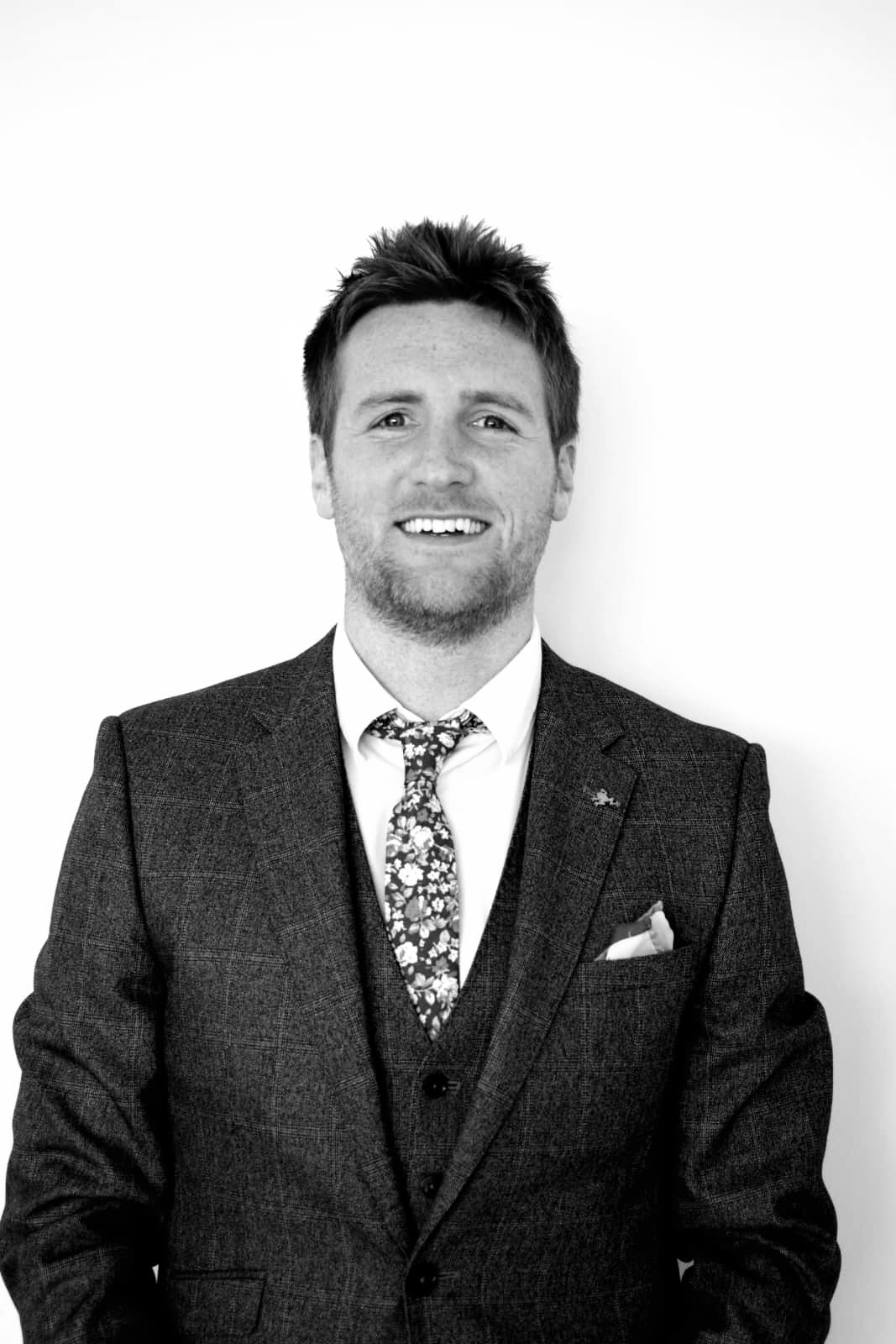 I began studying Web Development and Design in late 2017. I quickly realised it was something I enjoyed, and was lucky enough to get a place on a bootcamp course during my spell in Canada. After graduating, I realised that there were a lot of small businesses around me that didn't have any websites, or had websites that were slow, ugly and barely worked on mobiles.
Having spent the previous few years studying web development, I could sympathise with them, as getting started with your first website is no easy task. Building it yourself in Wordpress or Wix can be a struggle and can lead to lots of wasted time and money. Resorting to an agency or a high-end developer will usually cost upwards of €1000-€2000, even for a basic brochure site.
I realised then, that there was a gap in the market for a developer like me who could get small businesses online in a quick and affordable way. I began by building small projects for myself, friends and family and their feedback gave me the confidence to start my own business. I returned to Dublin during Christmas of 2020 and since then have dedicated myself to helping small businesses in my area with their websites.
How it works
At Dublin Web Dev, we are always on the lookout for new businesses to bring online. Our unique membership-based payment plan means small businesses can afford to get a modern website online, without bankrupting themselves in the process.
By paying less than €100 each month for our services, with no upfront cost, and without any binding contract, there is no reason not to get your business online. We will work closely together to ensure your website suits your needs. After it is built, we will continue to keep in touch, making edits and updates where required.
Our Pricing
Whether you're a small startup, established business or worldwide corporation, we have a plan to suit you.
Up To 5 pages
Domain Name/Hosting included
Unlimited Edits
Standard Logo Design
E-commerce/Blogging/Memberships
Easily editable by you
Wordpress/Shopify/Webflow
Expert written content
Unlimited website size
Marketing/Outreach strategies
In-person meetups
Premium Logo/Graphic Design
What clients say about us
We believe the best way of finding future clients is through your current clients, so we make sure to keep them happy!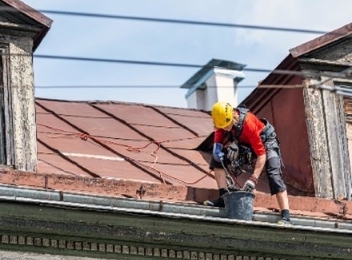 We heard about Dublin Web Dev through my son who had recently got a site built by them, and we asked if they could create us our very first website. Colm was very quick to reply and got started without hesitation. We didn't have a lot of material to work with, but Colm was able to conjure up a great-looking and informative website for us.
We think the site looks a lot better than a lot of our competitors in our industry, and the whole process was very smooth. Colm did everything for us, from registering the domain name, to sorting out the hosting and setting up Google Analytics and SEO, etc. The site looks good and runs fast on phones aswell as computers. I would definitely recommend Dublin Web Dev to anyone looking for a new or updated website!
Fran Sweeney Sr.
Tame Roofing & Building
tameroofingandbuilding.co.uk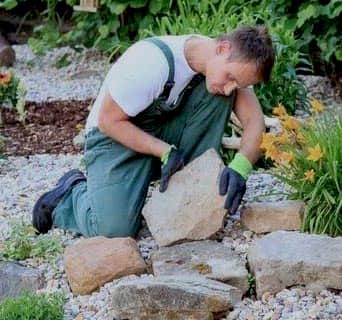 We hired Dublin Web Dev to design and build our new website and would definitely recommend them.The website looks great on mobiles, tablets and computers and is very fast and easy to use. Colm was very friendly and kept in touch with us the whole time and was happy to make changes to the design when asked and add in all the content we wanted. The price was very fair also.
Colm also gave us advice on how to improve our SEO. The whole process was speedy and efficient. We are proud of our new site and would recommend Dublin Web Dev to any individuals or companies looking for a new site.
Francis Sweeney
Central Landscaping
www.centrallandscapingandpaving.ie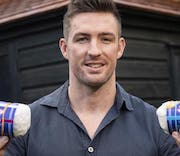 I had an idea for a new business, and wanted to be able to show people the gist of it, but I didn't want to spend €1000 on a new website. Thankfully, Colm reached out and made me a nice site, with lovely images, graphics, fonts and colors, that really conveyed the ethos of the business. Would definitely recommend.
Dave M
Entrepreneur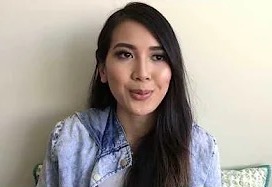 Colm was a standout student in our coding bootcamp. He came into the course with experience already, and he soaked up new info like a sponge. He created some amazing projects on our course, using a variety of technologies, and is continuing to make great websites for clients. I can definitely recommend him!
Bea S
Founder - Polyglot Coding
chevron_left
Previous
chevron_right
Next